Dental Clinic
Regular visits to the dentist can be imperative in helping to prevent costly dental procedures. At Colusa Indian Dental Clinic, we specialize in preventative dental care and oral hygiene. We are here to serve the dental needs of Colusa County and the surrounding areas.
Our Dental Clinic is open Monday – Thursday 8:00 a.m. – 6:00 p.m. To schedule an appointment please contact our office at (530) 458-3614

Dental Services offered:
Dental exams
Restorations
Teeth cleaning
Family Dentistry
Crowns and Prosthetics
Extractions and Dentures
Preventative Dental Care
Root Canal Treatment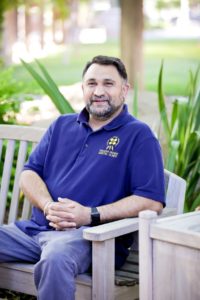 Gurminderajit Sufi, DDS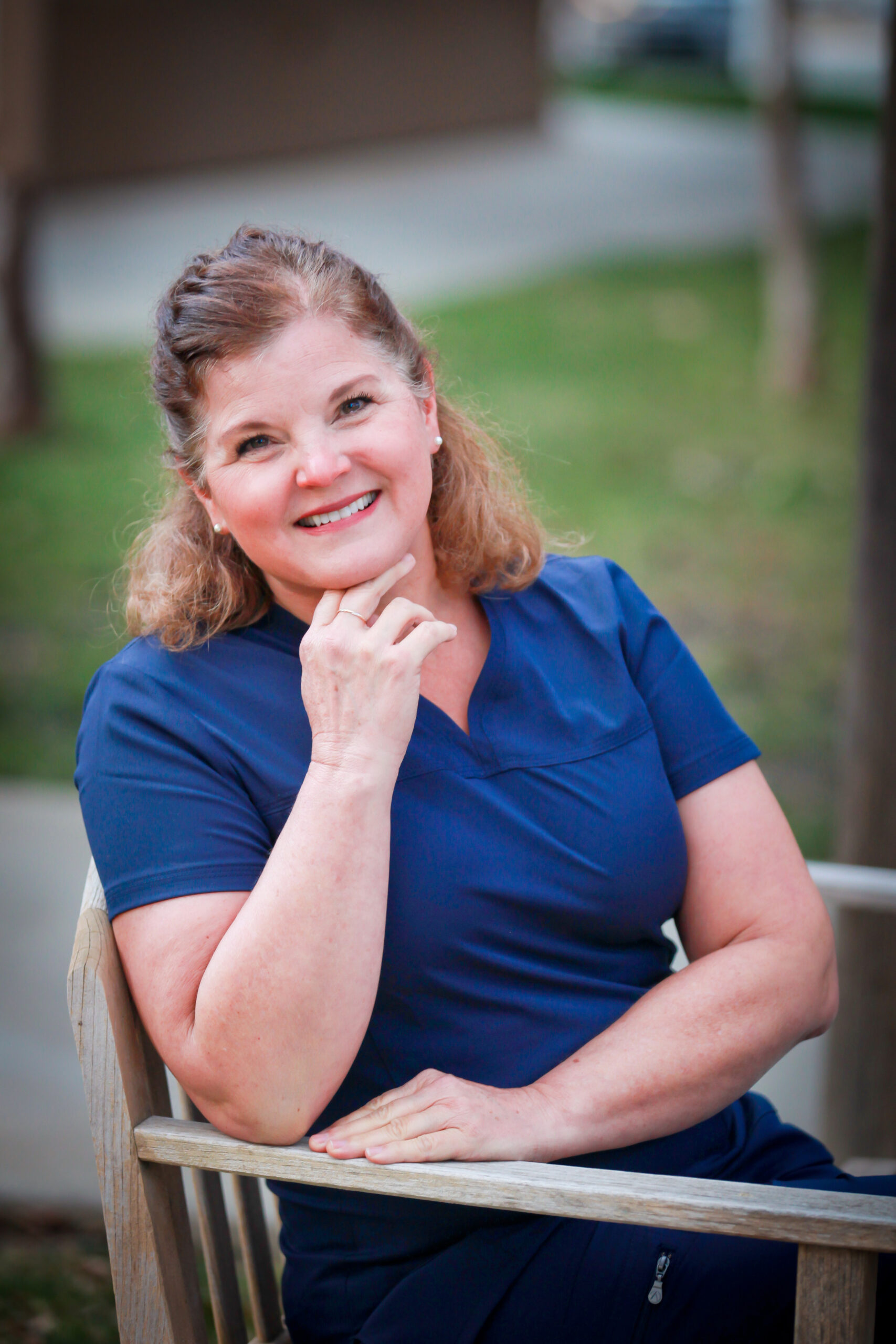 Alicia Mena, RDH – Registered Dental Hygienist

Colusa Indian Dental Clinic
360 5th St.
Colusa, CA 95932
(530) 458-3614
Monday – Thursday 8:00am – 6:00pm