Optometry Clinic
Colusa Indian Optometry Clinic is proud to serve the eye care needs of Colusa County residents and the surrounding areas. We welcome patients of all ages.
We Offer:
Comprehensive Eye Exams
Diabetic Vision Assessments
Glaucoma & Cataract Assessments
Contact Lens Fittings
We also treat many eye conditions that are not necessarily listed. Please call one of our friendly staff to inquire on other eye issues.
Our Optometry Clinic is open Monday – Friday 8:00 a.m. – 5:00 p.m. We accept most all vision services plans including MES (Medical Eye Services), Blue View Vision, Medicare, Medi-Cal, Anthem Blue Cross Medi-Cal and California Health and Wellness. To schedule an appointment with Dr. Bains, please contact our office by calling (530) 458-2020.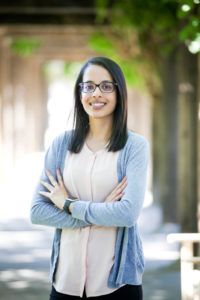 Dr. Parveen Bains
Colusa Indian Optometry Clinic
516 Jay Street
Colusa, CA 95932
(530) 458-2020
(530) 458-8977 (fax)
Monday – Friday 8:00 a.m. – 5:00 p.m.