Parveen Bains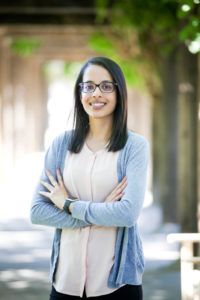 Parveen Bains, O.D.
Parveen Bains is the new optometrist at the Colusa Indian Optometry Clinic. She is a graduate from Midwestern University Arizona College of Optometry.
Parveen is excited to provide eye exams, prescribe spectacle lenses, and fit contact lenses for new and returning patients of all ages.
During her free time, Parveen enjoys reading, traveling, and spending time with her friends and family.